On October 22, 2021, Hebei Jinshi metal and several companies of the five-star Corps jointly organized the "Xibaipo" red education trip,
Before the event, Manager Guo Jinshi summarized the achievements of the five-star Corps in the "hundred regiments war", and Manager Ding of "Houde Hanfang" presented prizes to the partners who had achieved excellent performance.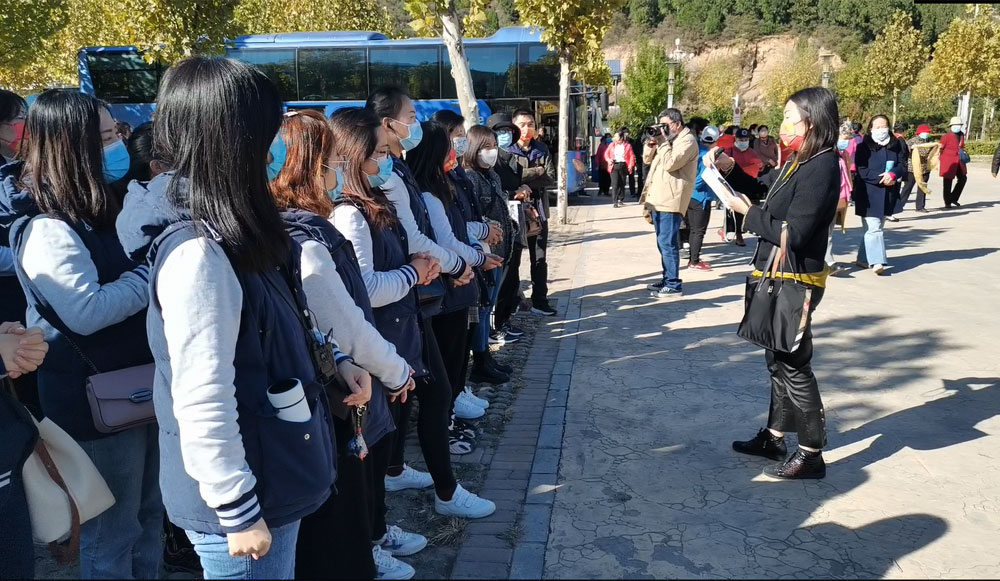 After that, we visited Xibaipo memorial hall, Xibaipo former site and other places.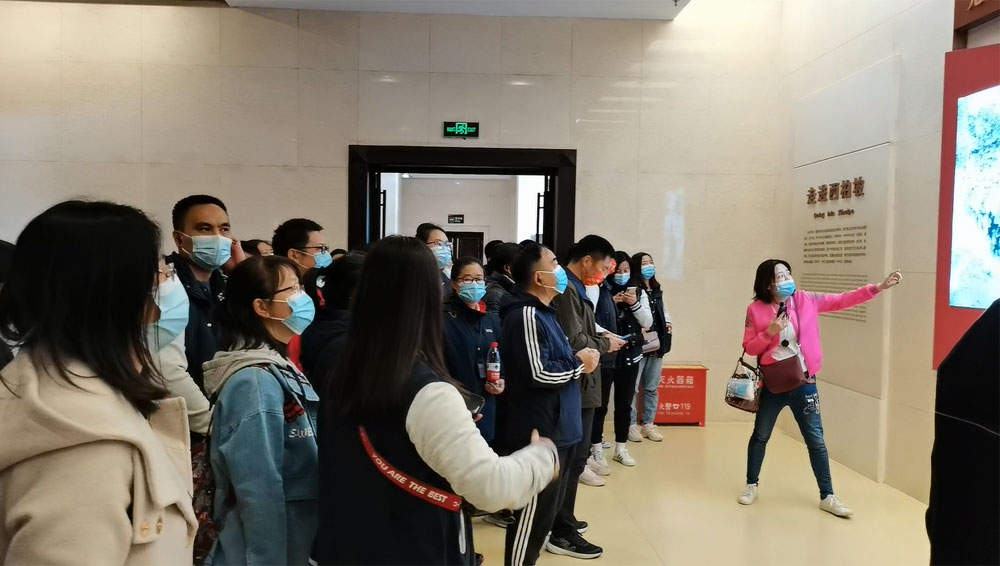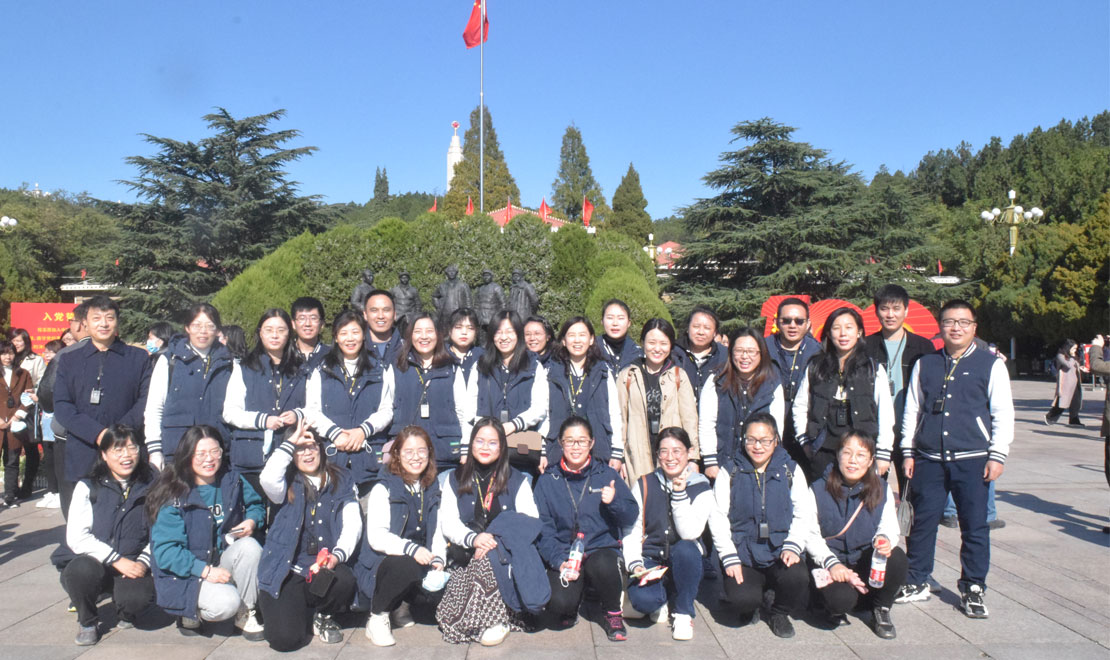 In this activity, everyone felt that today's happy life is hard won and the hard struggle of the revolutionary predecessors have expressed to carry forward this spirit of hard struggle in future work.
---
Post time: Oct-27-2021