The 45 day "hundred regiments war" ended successfully. Hebei Jinshi metal achieved very good results in this activity.
Through everyone's continuous efforts, the company has won the title of the best team, including the fourth in the total amount of orders, the second in the total odd number of orders, the fourth in the enterprise with thelargest number of cattle, and many individual awards, including 2 million dollar heroes, 4 million yuan Heroes, Dan Wang, moving hundred regiments, the most beautiful behind the scenes angel The most beautifulangel award and other awards.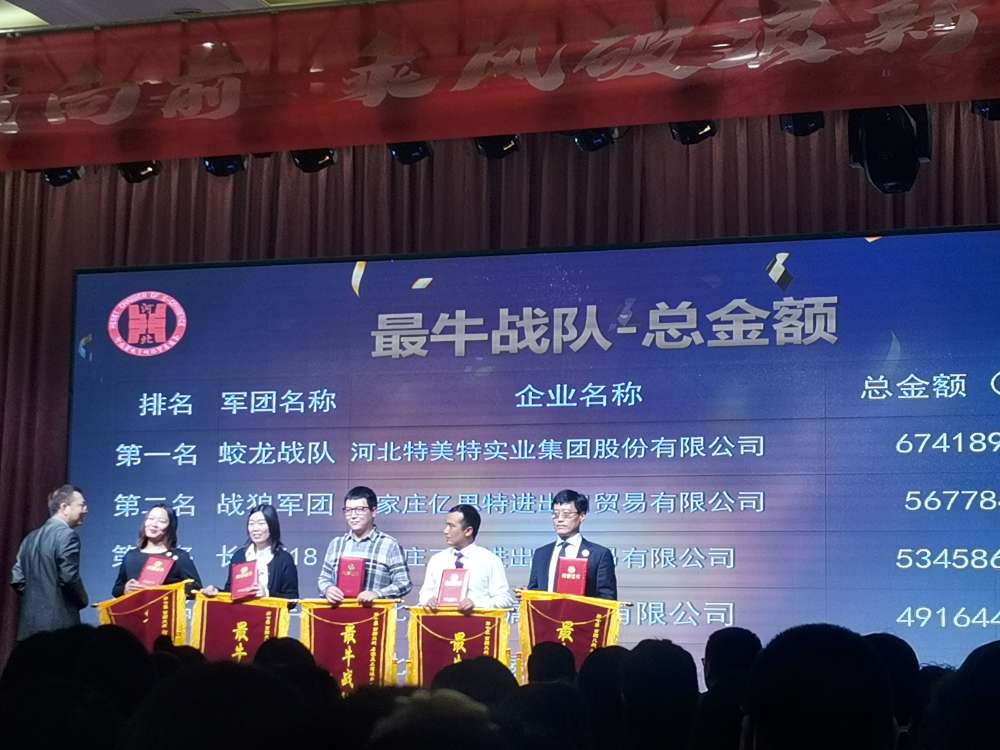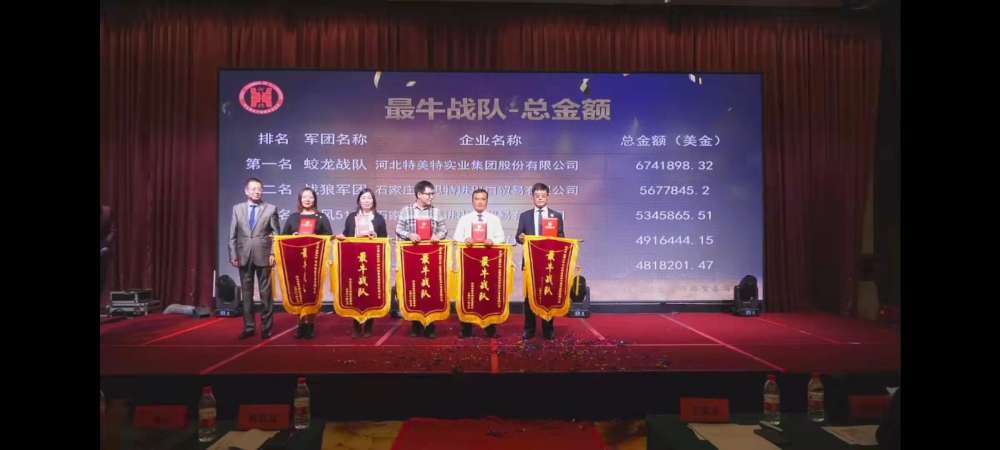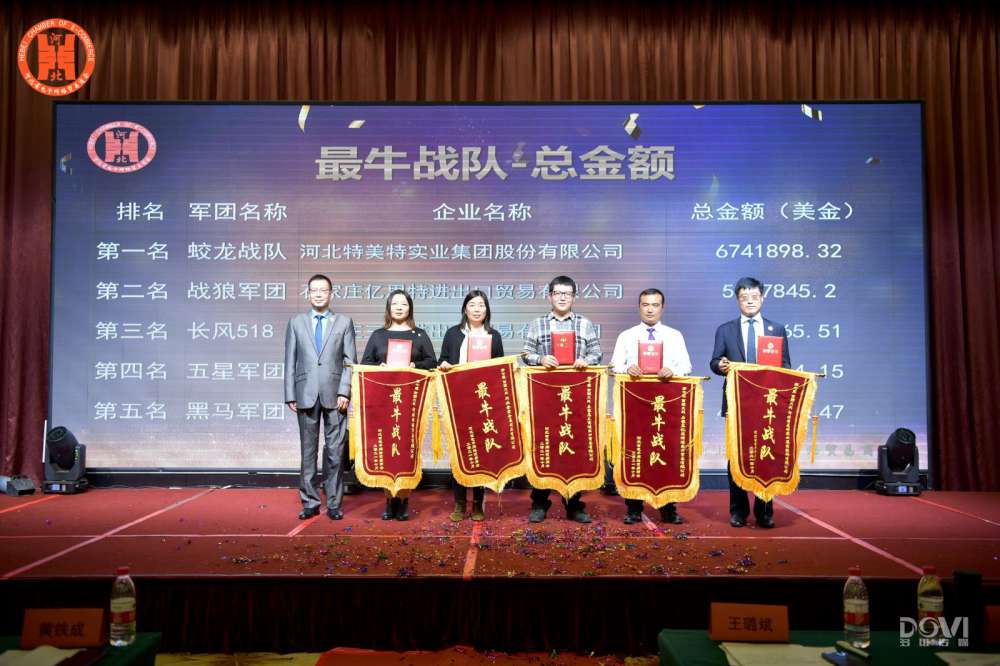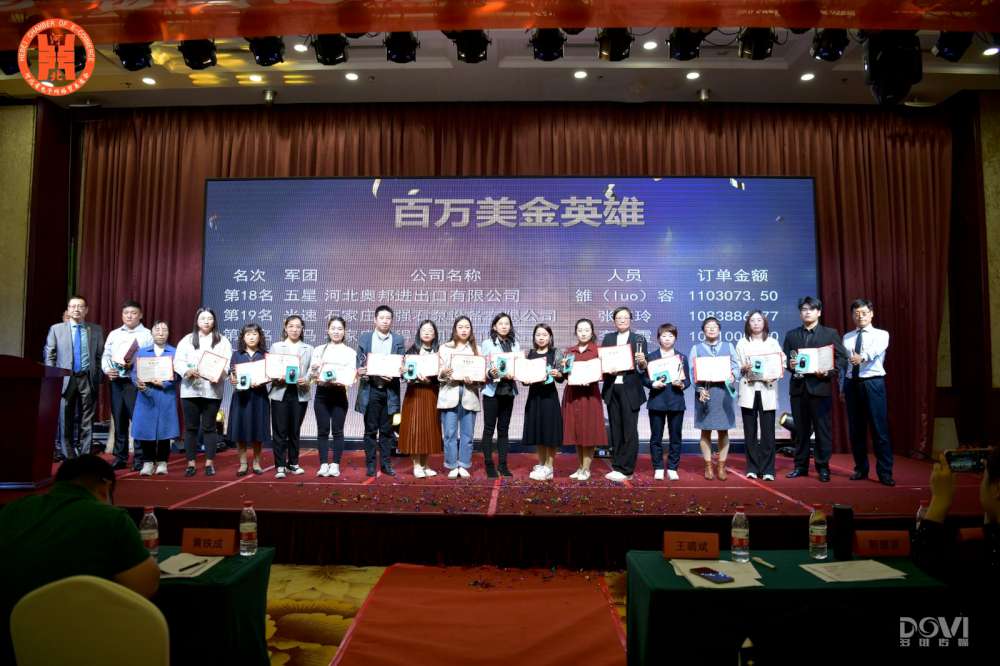 "Hundred regiments war" has greatly improved everyone's business ability. Hebei Jinshi will provide customers with better products and better services in the future. We look forward to another success next year.
---
Post time: Oct-12-2021