Ground screws are widely used to firmly fasten the solar energy panels, wire mesh fences and other buildings to the soil ground.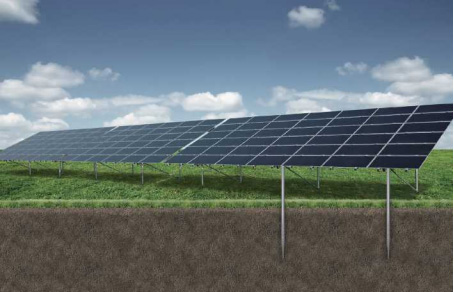 ■ Screws increase the contact area for easy driving under the ground and ffffffirmly earth grasping capacity.
■ Hot-dipped galvanized surface for best corrosion and rust resistance.
■ Higher bearing capacity, pull-out resistance and side friction resistance.
■ Saving time and easy and fast to install. No digging and no concrete.
■ Cost effectively
THREE MAIN TYPES OF GROUND SCREWS:
---
Post time: Feb-08-2021