How to install a Metal Breakaway Post Square Sign post.
1st – take Base (3′ x 2″) and drive into ground until onty 2″ of Base is exposed above around.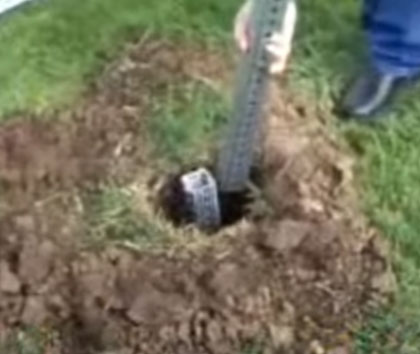 2nd – place Sleeve (18″ x 2 1/4″) over the Base until 0-12 , 1-28 even with Base top.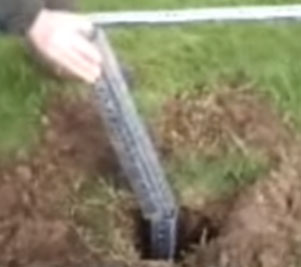 3rd – take Square Post (available in two sizes) and slide into the Base and Steeve to your desired height.
4th – Hardware being used is our Corner Bolt & Square Jam Nut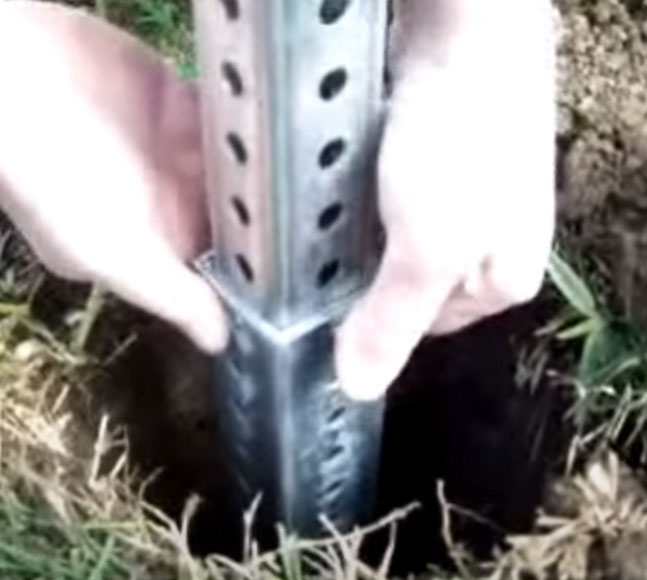 5th – Use a level to adjust post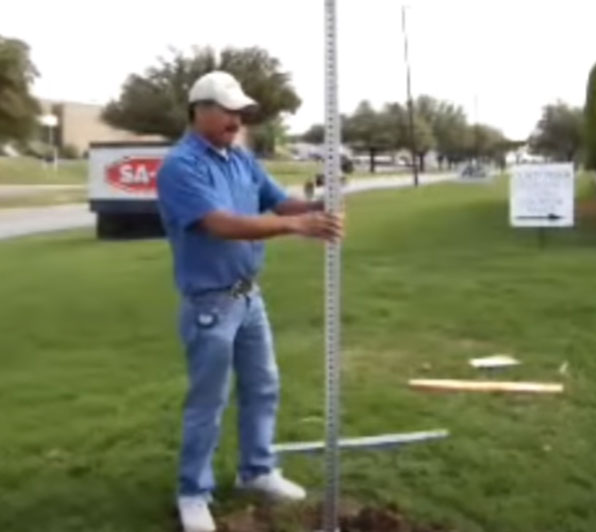 Lastly,use a wrench to tighten Square Jam Nuts
---
Post time: Sep-01-2023