Angle Brackets and straps are ideal for high-quality load-bearing wood/wood and wood/concrete connections in timber construction. Universally suitable for standard connections such as intersecting timbers.
Application
Angular connectors or angle sections are basic connecting element for perpendicular cross connections (90⁰). They also can work as supports for beam-pole connections. They are smoothly finished which enables them to be applied both inside and outside of the connection. Product range includes also forced-through angle sections which feature increased flexural strength. Presence of bean-shaped openings facilitated fixing of unorthodox elements and elimination of dilatation stresses.
Material:
Zinc-coated steel sheet with thickness 1,5 to 4,0 mm. For some products steel sheet S235 or DC01 + yellow galvanization. Moreover, some squares are powder-coated white or black, with the coating thickness of at least 60 μm.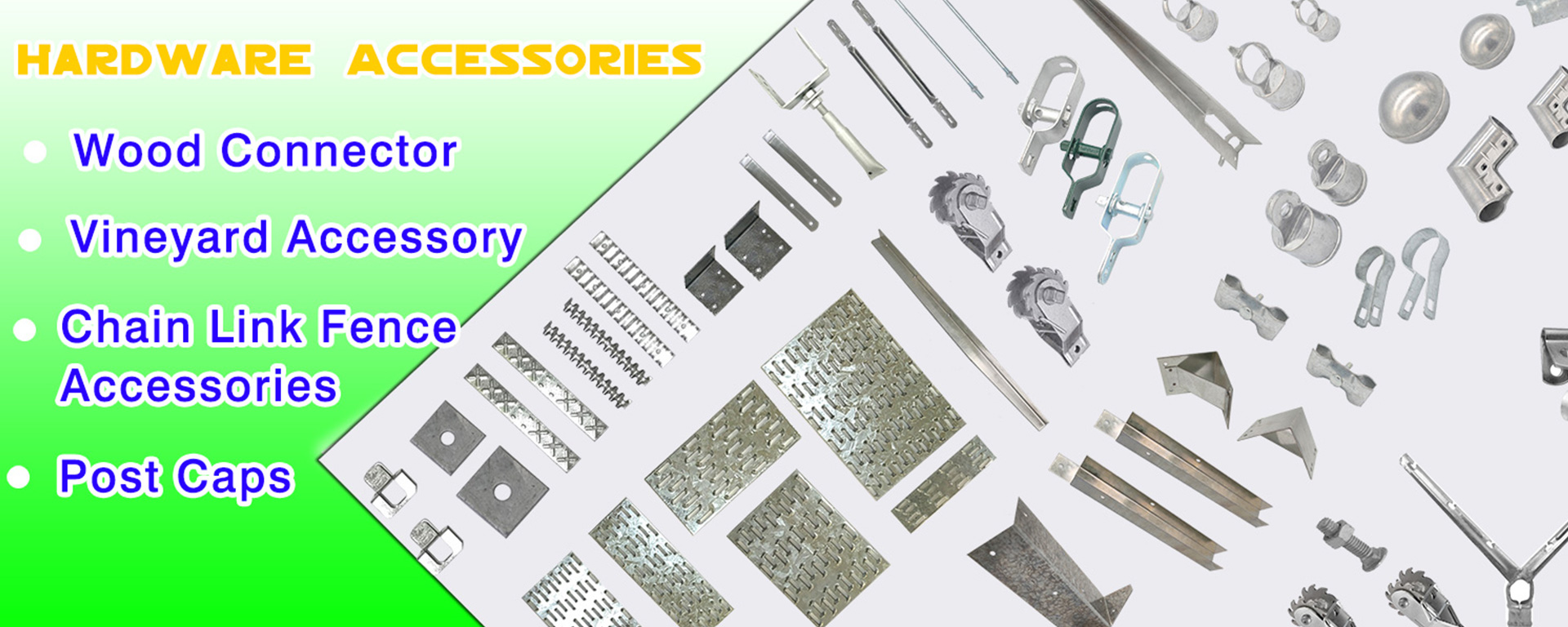 ---
Post time: Oct-28-2022