Product Detail
FAQ
Product Tags
Solar panel wire mesh Pigeon barrier Solar Panel Birds Critter Guard Roll Kit
Solar panel wire mesh Birds have been found to nest
under solar systems. Often times, they can create
colonies leaving behind an unpleasant mess and also
cause noise throughout the day. Bird feces can be
acidic that causes strains onto the building material,
attract other pests and possible cause allergens.
Some have found dead birds decomposing that also
attract other pests that may find their way into
homes. Fecal matter that build up can cost the home
and property owner a lot for cleanup and sanitation.
Prevention is the cheapest and most effective way to
deal bird issues. Rodents can make solar systems
their home causing damage to solar system
components. They have been found chewing through
components damaging solar systems and their
production.
HB JINSHI has great experience with the pest control
allowing us to create products that work with
solar equipment with the installers in mind.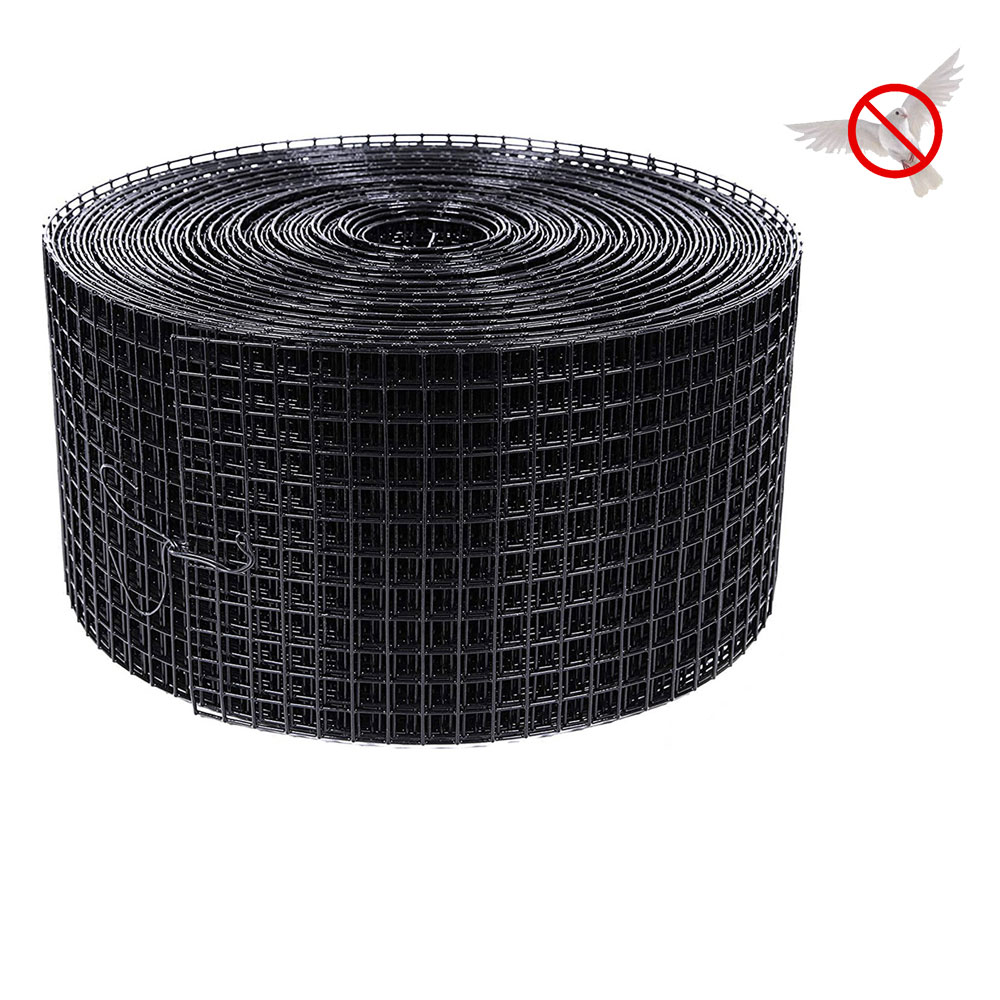 Solar Panel Bird Control Kit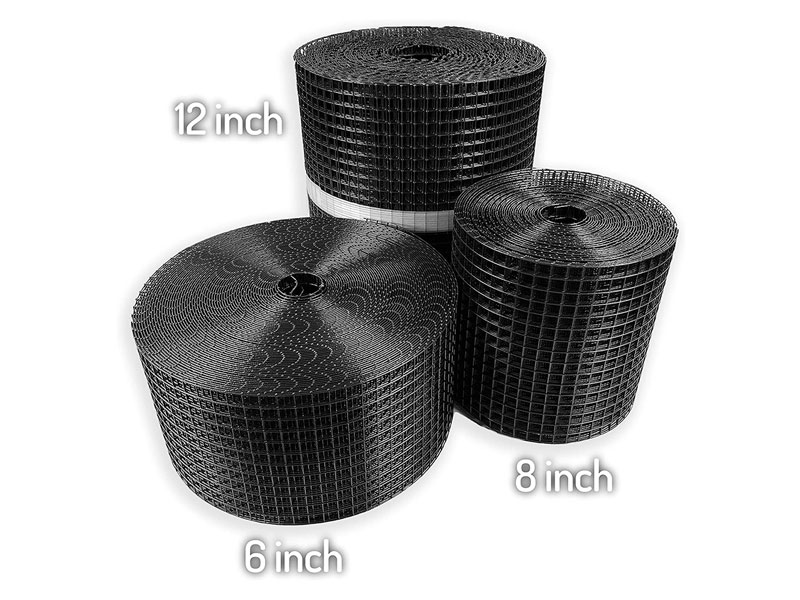 PVC Coated Solar Panel Wire Mesh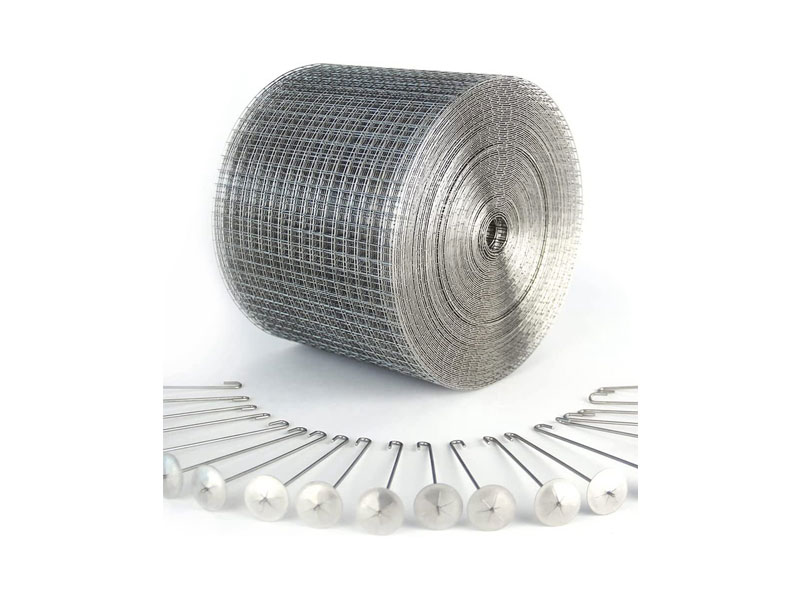 Galvanized Solar Panel Mesh
IF YOU'RE LOOKING FOR A SPECIFIC PRODUCT THAT ISN'T IN THE LIST.
Please contact us, there are expert advice special for you according to your application and budget!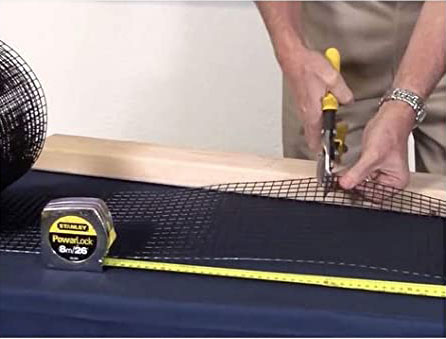 1. Cut the PVC-coated mesh to an appropriate size for your solar panel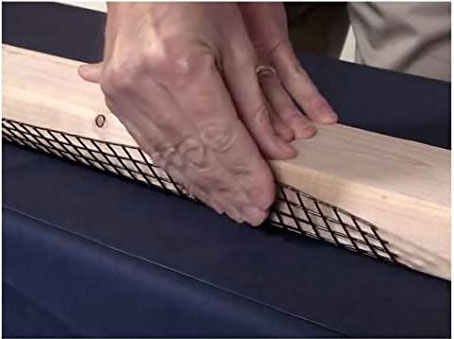 2. Use a piece of plywood to bend the mesh at a 45-degree angle so that it sits on the roof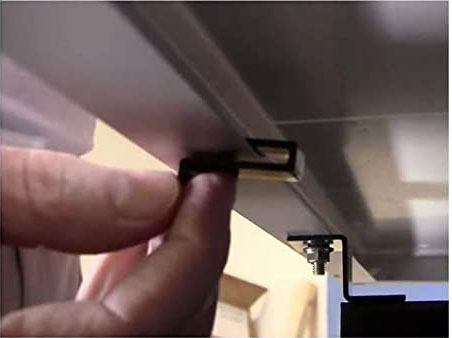 3. Attach a clip to the solar panel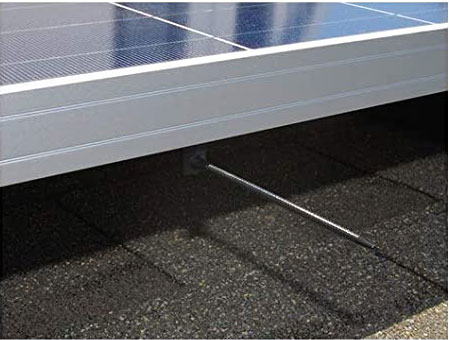 4. Place clips every 18 inches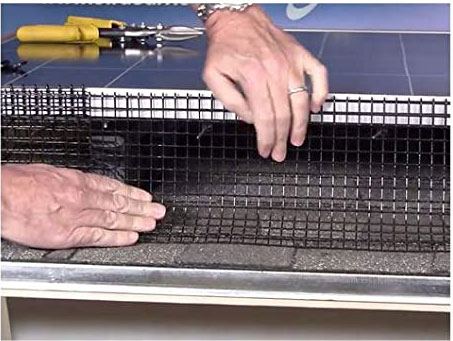 5. Thread the clips through the mesh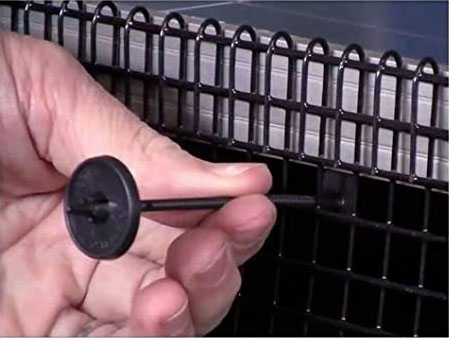 6. Add a washer to the threaded clip
7. Slide washers down the threaded clip. but not all the way to the mesh
8. Once all washers are added, slide them up against the mesh to secure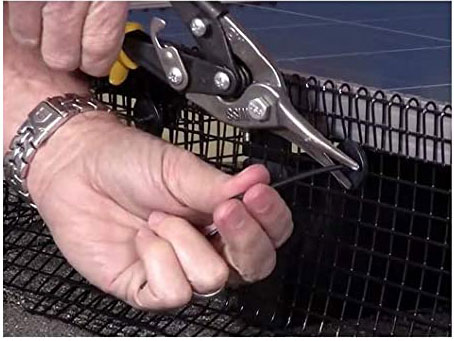 9. Cut the excess portion of the threaded clips just past the washers to complete
Package Details
Packing: By Roll,By carton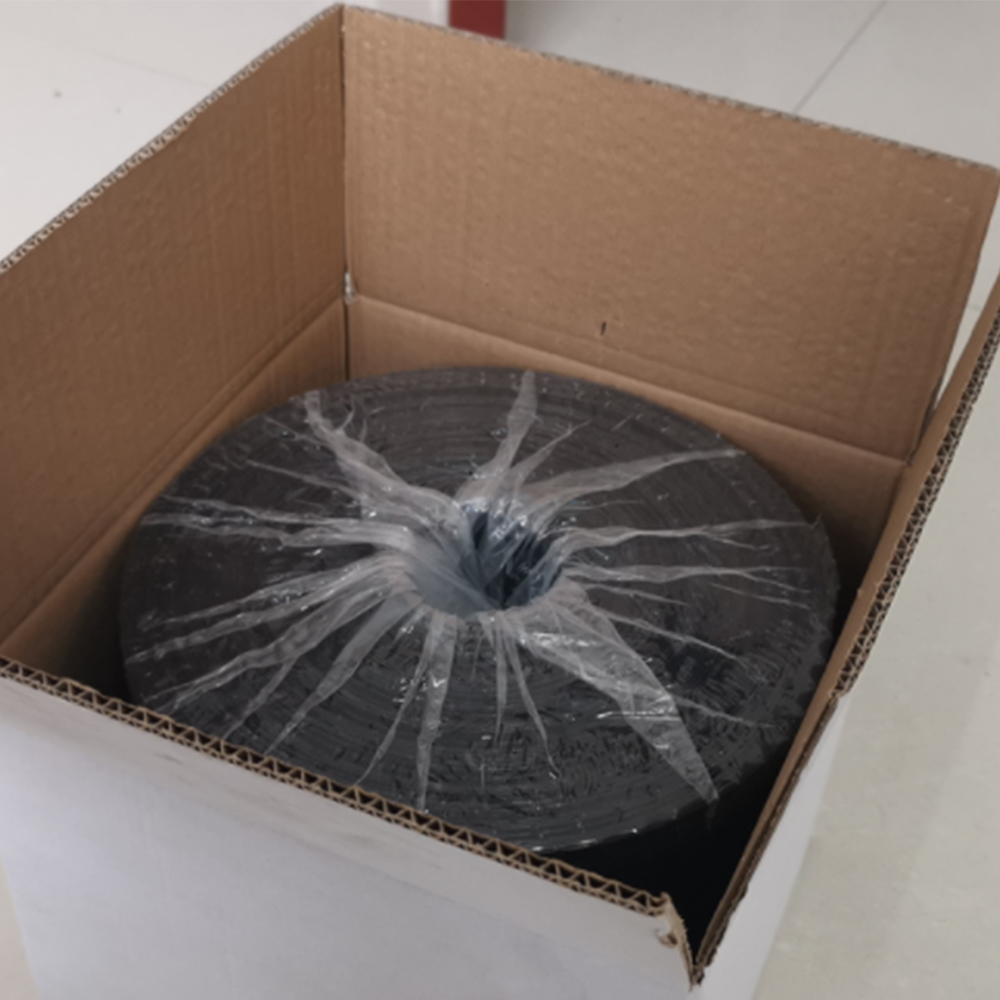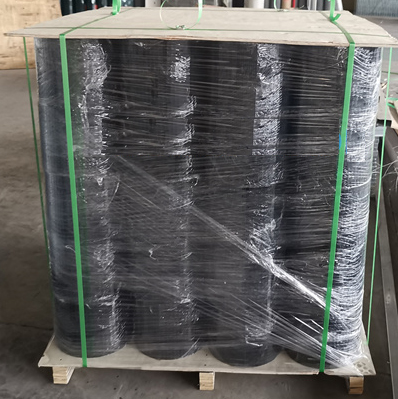 Solar panel wire mesh package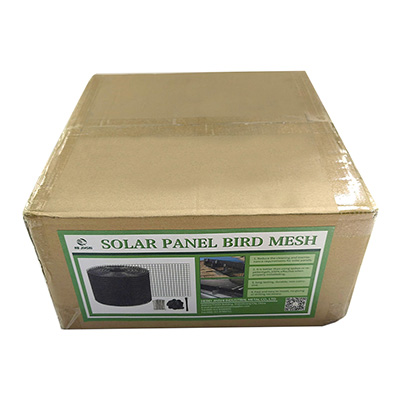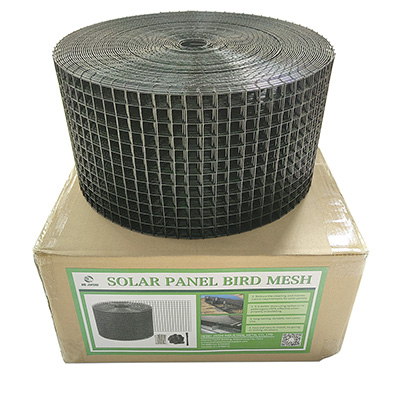 Why Rooftop Bird Barrier Solar Panel Guard Grid Needed?
Made with steel wire welded mesh fence.
PVC coated,popular width 6in,8in,12in, length 100ft.
This solar panel protect mesh designed specifically to keep birds and other wildlife from gaining

access to the underside of Solar Panels.

This non-penetrating system is fast and easy to install. The black mesh is locked in place by our

Solar Panel Clips.
Solar panel bird mesh feature?
Fast and easy to install, no gluing or drilling necessary.
It does not void warranties and can be removed for servicing.
Non-invasive installation method that neither pierces the solar panel nor the roof covering.
It is better than using spikes or repellent gels,100% effective when properly installed.
long-lasting, durable, non-corrosive.
Reduce the cleaning and maintenance requirements for solar panels.
What Will Solar panel bird mesh Work for?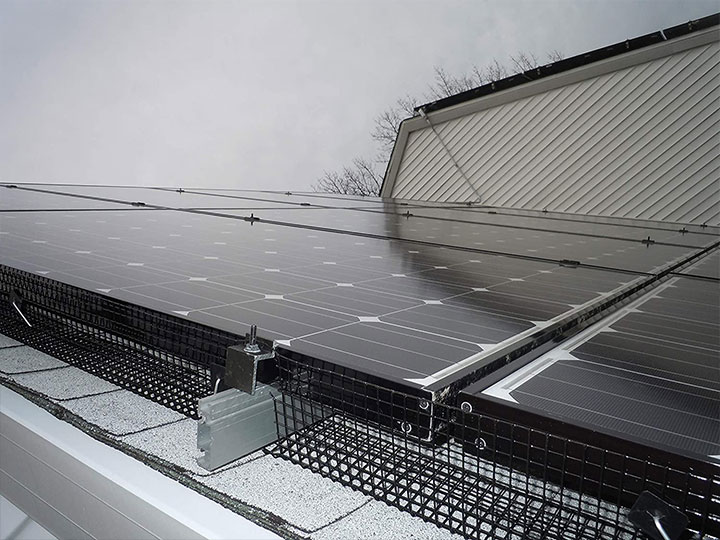 ---
---
---
1. Can you offer free sample?
Hebei Jinshi can offer you high quality free sample
2. Are you a manufacturer?
Yes, we have been in providing the professional products in fence field for 10 years.
3. Can I customize the products?
Yes, as long as provide specifications, drawings can only do what you want products.
4.How about the delivery time?
Usually within 15-20 days , customized order may need longer time.
5. How about the payment terms?
T/T (with 30% deposit), L/C at sight. Western Union.
Any questions, please feel free to contact us. We will reply to you within 8 hours. Thank you!
Write your message here and send it to us